Empower your product and team
for success
Elevate your product and team achievements with Dootech. From concept to success, we're your experts in strategy, design, product management, and development. Discover the path to effective product creation and embrace a winning strategy today.
Let's talk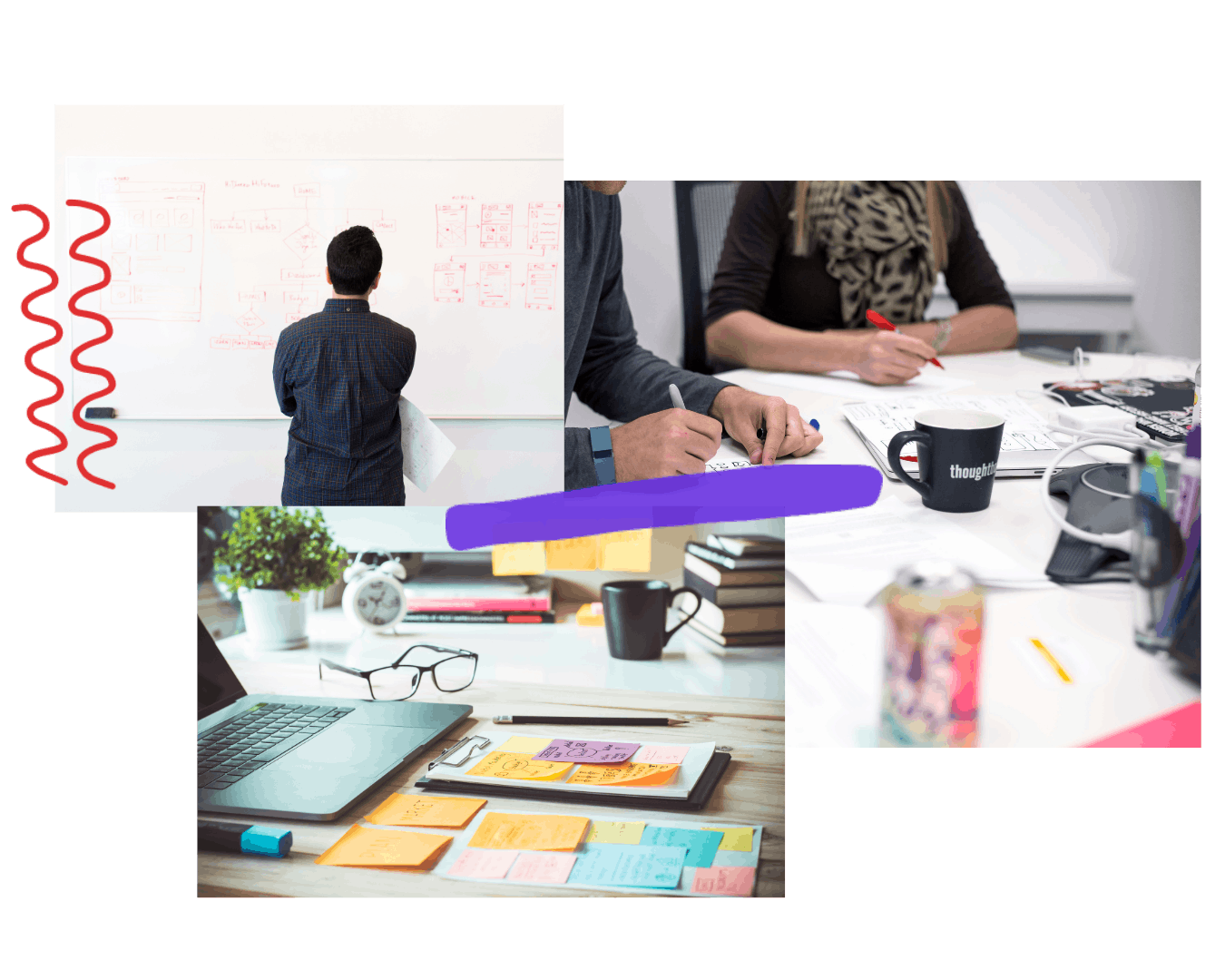 Our services
Your proficient allies in creating mission-driven products
Leverage 15+ years of expertise in crafting and launching thriving products. Whether you're an innovative founder, a corporate product owner, or anywhere in the spectrum, Dootech is here to address substantial challenges using a design-centric strategy. Collaborate with our dedicated, compact team of project-oriented product specialists, tailor-made to suit your project's requirements.
Learn more about our services
Specialty teams for every stage of your business:
Service Highlight
Navigate, pivot and grow with confidence
In software development, informed decisions drive success. Whether seizing opportunities, solving challenges, or realizing ambitious goals, our tailored expertise guides your path forward with confidence. Partner with us to navigate uncertainty and achieve your goals.
Learn how to embrace innovation & stay competitive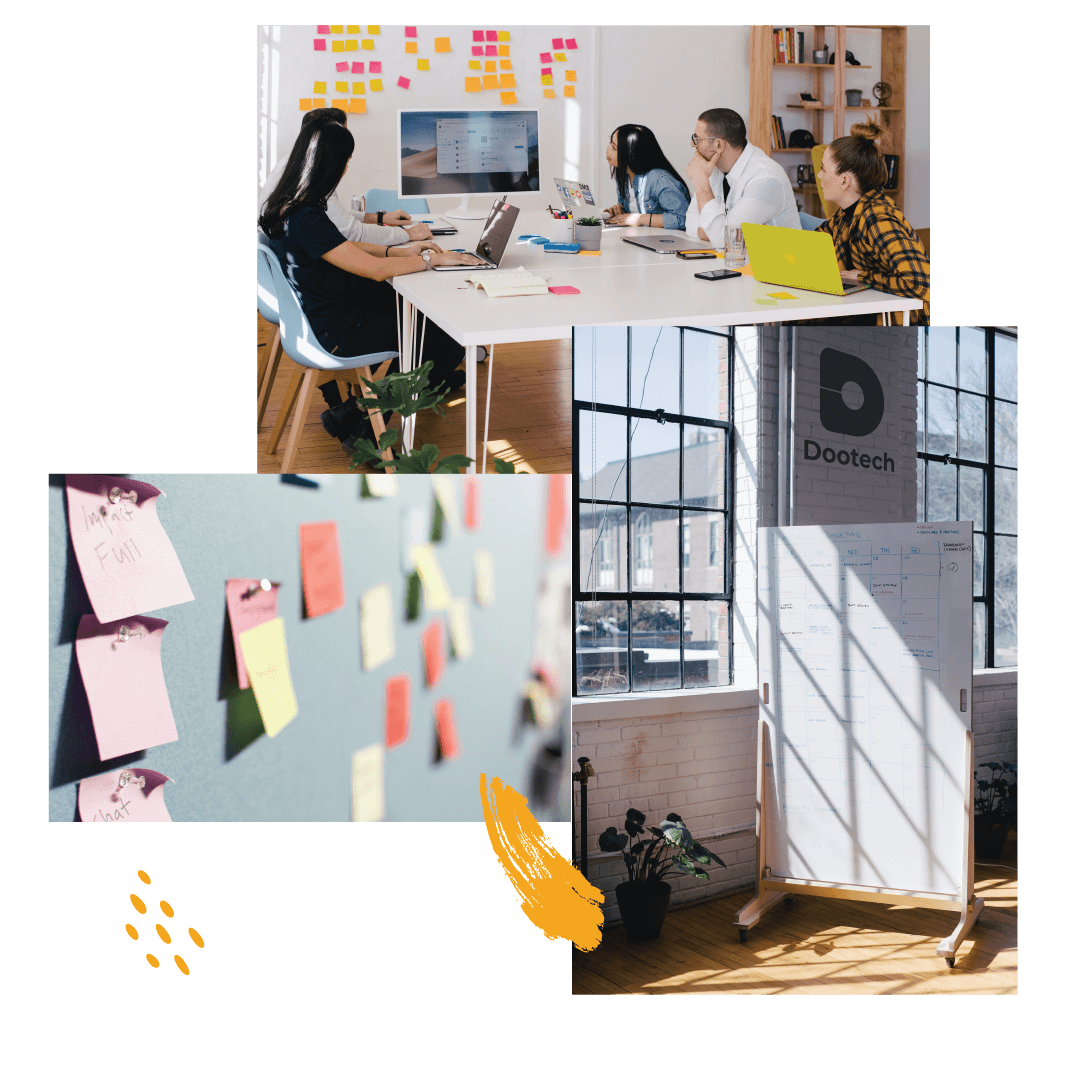 Client testimonial
Guided by our purpose and values, our team is dedicated to constant process refinement. Through robust partnerships with you, we deliver our finest work and offer transparent insights into our methodologies. With teammates spanning various regions, we're equipped to undertake global client projects with confidence.
Learn more about our company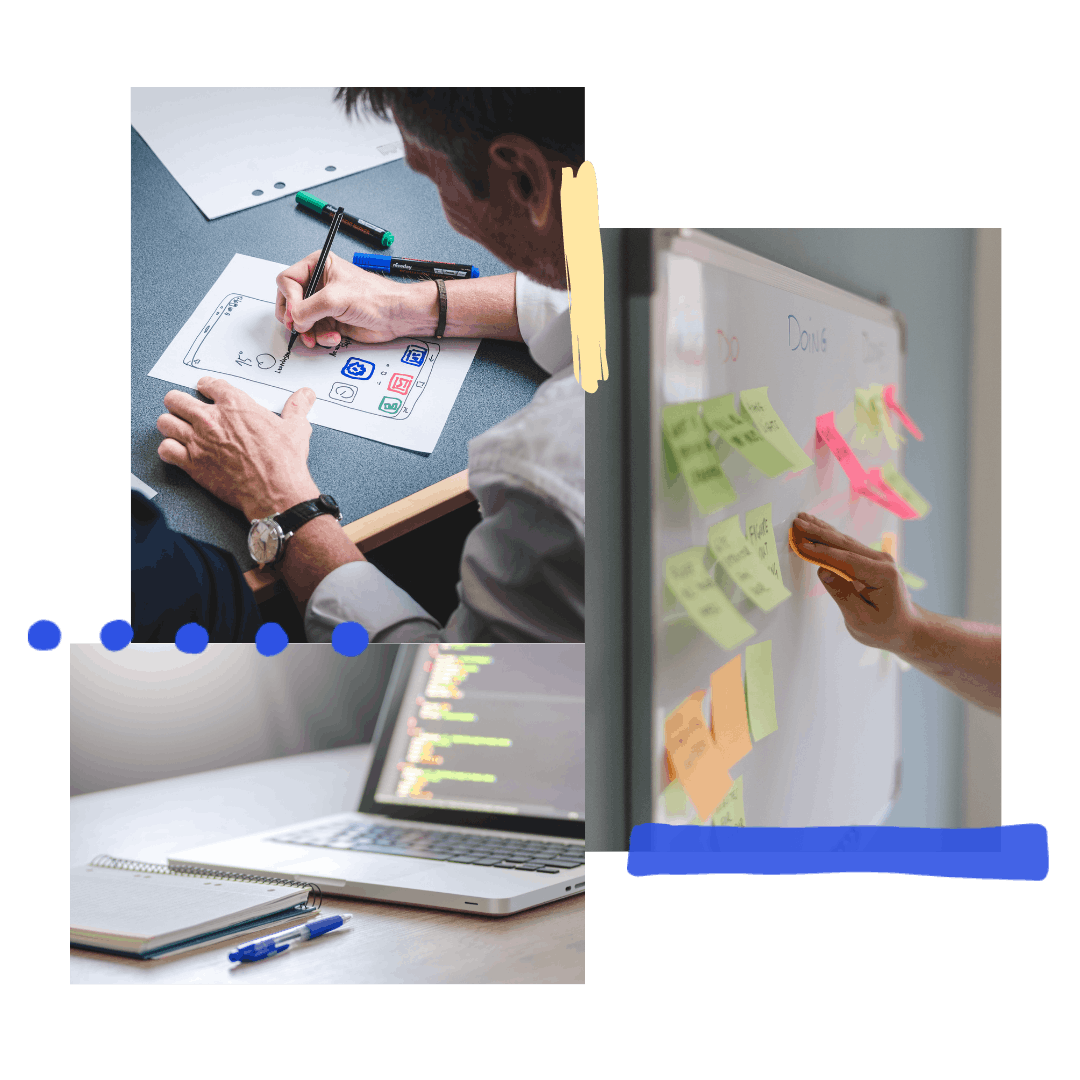 Resources for Entrepreneurs, Designers, and Developers
Reap the rewards of everything we've learned while building successful products
If you are a non-technical founding team with a business idea that involves a web or mobile app, we encourage you to apply for our 8-week program. We'll help you get the proof points you need in order to move forward with confidence.
Learn more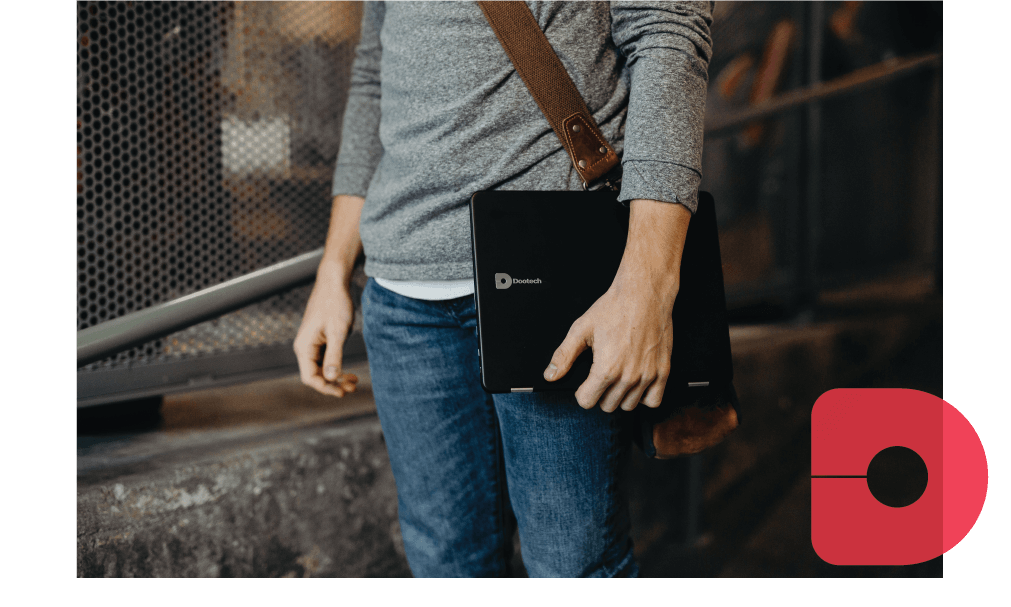 What does success look like for your project?